mobilePDR®
mobilePDR® is the OFFICIAL drug information app from PDR, allowing healthcare professionals FREE access to the current drug prescribing information available. Fast and easy to use, mobilePDR® employs a simple, but powerful, search tool with access to thousands of drug summaries continually updated by PDR within a week of manufacturers' updates.
New to mobilePDR®?
Recent enhancements improve drug search and add robust content.
Broader coverage of available brands and formulations on the market
Search using detailed drug classes to compare drugs
Descriptions give a brief summary of the medication including class, uses, major warnings
Thorough indications, dosing, and administration section which may also include additional information such as clinical trial experience
Detailed contraindications and precautions sections
Adverse reactions are categorized by severity and have the onset and incidence rates noted
Drug names linked to a drug interaction checker with the ability to easily check for multiple interactions
Inclusion of information for discontinued drugs post- discontinuation
References to clinical practice guidelines and clinical trial experience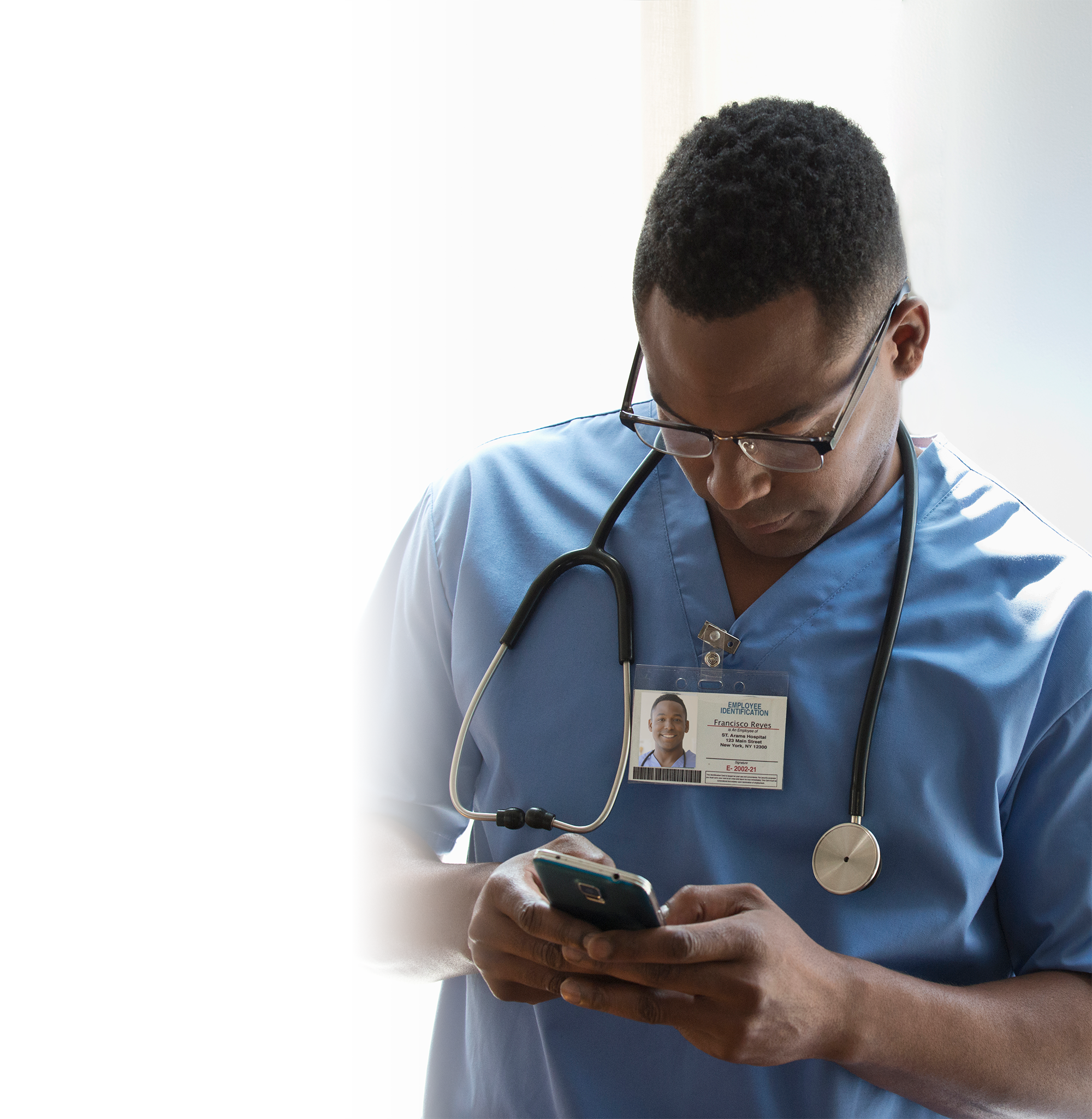 Top 5 Reasons to Use mobilePDR®
Fast

Current

Informed

Detect

Identify
What Your Colleagues Are Saying
"Frequently search for drugs to get dosing, uses (occasionally - usually I already am somewhat familiar but sometimes pt comes in with new med from consultant and it's helpful to look up meds to learn about them)"

"In my experience, ready access to this information in all settings is invaluable"

"Our EHR flags drug interactions but doesn't tell us what the problem is. I often have to look up what the true significance of the interaction would be."

"Identifying a pill by picture is extremely useful for a busy practitioner"